Watauga County Parks and Recreation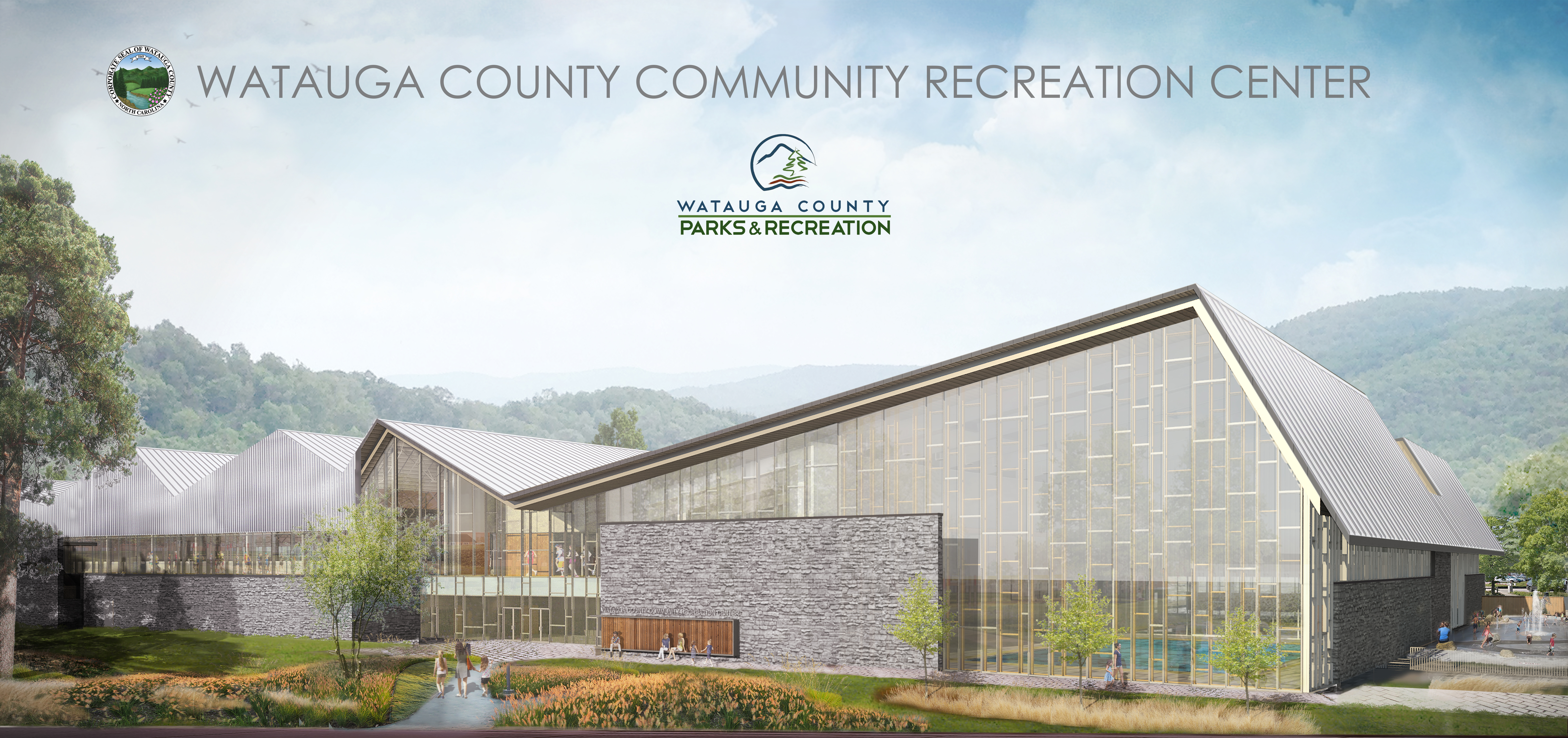 Notice:
Click here for the Corona Virus Update as of March 24, 2020
Click here for signs that have been posted on our facilities, please read before entering.
Watauga County Parks and Recreation NEW WEATHER LINE is 828-264-9512. Please call this number during inclement weather for an up-to-date status of games and clinics.
Visit our Facebook page for current game schedule changes or cancellations.
---
Watauga County Parks & Recreation reminder that the Howard's Knob Park is closed until further notice. We respectfully request everyone to honor this. You may be cited for trespassing if found on the property or parked outside the gate. We appreciate everyone's cooperation.
---
Click here to view or print our latest flyers and registration forms!
Click here to REGISTER ONLINE for our current programs!
---
Click here to view the Watauga County Parks & Recreation Comprehensive System-wide Plan
---
Click here to view the Facility Priority Survey
---
The Watauga County Parks and Recreation Office has TEMPORARILY MOVED. The office is located at 331 Queen Street, Suite 101, Boone. We will be at this location until the new facility opens in Spring 2020. Normal business hours are 8:00 a.m. to 5:00 p.m., Monday though Friday.

Mission Statement

The Watauga County Parks and Recreation Department strives to provide a wide variety of quality recreational programming opportunities in the areas of arts, youth and adult athletics, special programs, special events, special populations including Special Olympics, aquatics, and summer youth camps. The department's mission is for these programs to be enjoyable, fun, fulfilling, safe, and rewarding for all Watauga County citizens.
The public can enjoy the following facilities which are located throughout Watauga County: a gym, a community clubhouse, multi-purpose athletic fields, parks, tennis courts, and picnic shelters.
The Recreation Department, formed in 1973, the department is advised by an 18-member Recreation Commission. These members are appointed by the Watauga County Board of Commissioners. It is the role of this commission to guide and advise the Department to provide for adequate recreational opportunities for the citizens of the County.
Watauga County residents may rent recreational equipment or facilities for a fee by calling or coming by the Watauga County Parks and Recreation Office.
Employment

The Watauga County Parks and Recreation office is frequently hiring part-time positions. For information on positions currently available, check the county's employment opportunities page. Please click here for a list of current part-time positions