Watauga County Emergency Services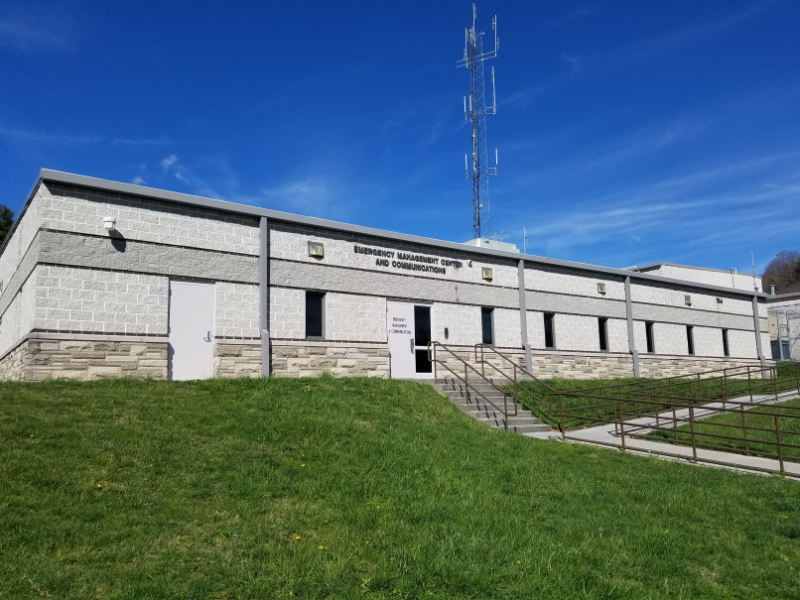 The Watauga County Fire Marshal/Emergency Management Office is located in the Watauga County Law Enforcement Center at 184 Hodges Gap Road. Normal business hours are 8:00 a.m. to 5:00 p.m., Monday through Friday.
This office has many roles in the emergency services of Watauga County. Please check back often for regular updates this site.
As part of preparing to respond to disasters, having as much information in advance is critical to an efficient and timely response. For example, knowing where our most vulnerable citizens live allows us to coordinate with utility providers, non-profits, or other organizations to make sure that citizens' needs are me.
As part of this endeavor, please take a moment to review the form below. This form can be filled out by a patient, caregiver, family member, friend, or anyone else that has the permission of the patient to do so. Please share this form so that we can have an accurate snapshot of the needs in our County. All information gathered will be treated with discretion and accessed only by authorized Emergency Services staff.
Vulnerable Populations Registration